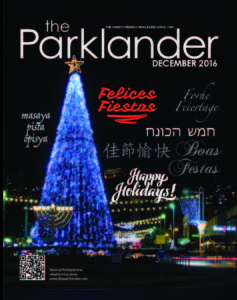 The Parklander magazine is a full color, glossy monthly publication that is mailed monthly to over 21,000 homes in Parkland, Heron Bay and Coral Springs and heavily distributed in the surrounding areas (including west Boca Raton).
They are currently working on our Upcoming March issue, and work off of an editorial calendar with a different focus every month which offers many opportunities for artists' interpretation of our features and focus. As you will see from past issues on our site, our covers, more and more, avoid the trite and expected for the season and our subject matter. They are particularly interested in exposing their readers to new ways of looking at things and our editorial reflects that mission.
Basic Information for Artist Submissions: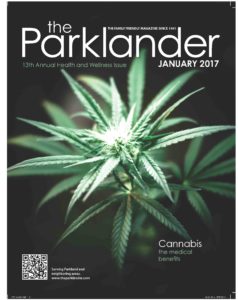 COLOR…eye catching – non-traditional artwork that inspires conversation about the theme for the month.
Imagery should be vertical in orientation (no horizontal pictures will be considered) and be able to fit within a 9″ x 12″ cover.
File resolution at that size should be at least 300 dpi for print reproduction.
Paintings, drawings, sculptures, photos, etc.
Images of proposed artwork should be emailed to Sharon Kornreich, sharonckornreich@gmail.com
Please include all of your pertinent contact information. Sharon can discuss the specifics with you.
The upcoming issues are already coming to a close, so submissions for that issue need to be sent ASAP.
Good Luck!