WorldFest celebrates diversity
Last month Coral Springs hosted WorldFest at the Sportsplex to celebrate the diverse cultures that make up the community of Coral Springs. The event featured ethnic foods, live entertainment, arts and crafts, and fun activities for children. The event also featured Culture Village and Kid's World
1.Lotus Angel with South Florida Vietnamese Folkore Dance.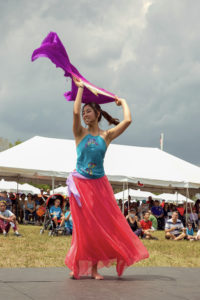 3: Mona Tsui from the Coral Spring Chinese Cultural Association.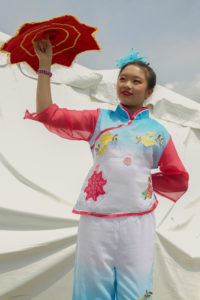 8: Officer Jomant with Caeser from the Coral Springs k9 Unit, demonstrate K9 take downs.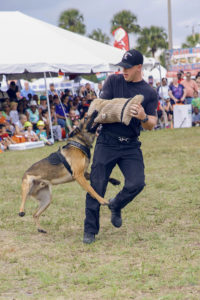 9: Josef Keller reads a book while selling jewelry.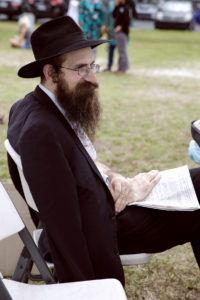 12: Rosa Humala buys handmade jewelry.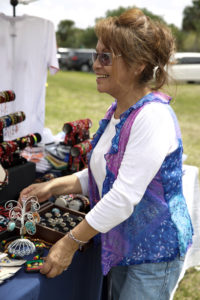 13: Brittany Bell pets a little donkey.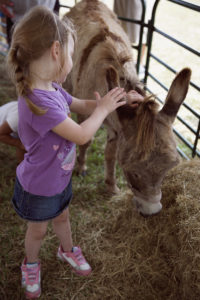 14: Fernanda Lopez rides the pony.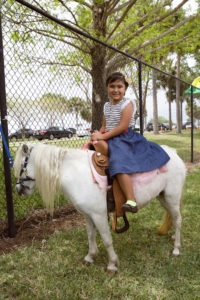 17. Chaitanya Bhate from India with his son Agastia and wife Shuti Bhate enjoy the day.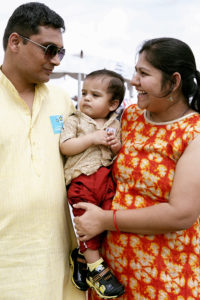 18.Emma Viola sips a pineapple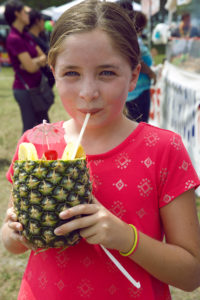 21: Emily Jones plays in the bouncy house