EVENTS
---
Southern Handcraft Society meeting
November 1st at 7pm
The Southern Handcraft Society of Coral Springs will meet at the Cypress Park Clubhouse, 1300 Coral Springs Drive, Coral Springs. The group will also meet on November 15th at 10am at Hobby Lobby in Coral Springs. For more information, call Sally 954-798-1672.
---
Bird Walks in the Parks
First Saturday and Sunday of the month
Join veteran birdwatcher, and longtime Parks volunteer, Gloria Cashin at 8:15am in Deerfield Island Park, 1720 Deerfield Island Park, Deerfield Beach, as she searches for resident and migrating birds, and shares observations about bird species and their behavior. This event is for ages 8 and older.
Bird Walks will also be at Tall Cypress Natural Area, 3700 Turtle Run Blvd., Coral Springs, at 8am. This event is for all ages.
The walks are free, registration is required. Call 954-357-5100. Space is limited.
---
Boca Chai Membership Drive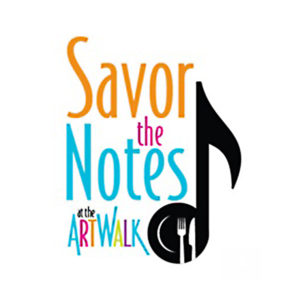 November 16th, 11am to 2pm
WIZO, the Women's International Zionist Organization, is a non-party international movement dedicated to the advancement of the status of women, welfare of all sectors of Israeli society and encouragement of Jewish education in Israel and the Diaspora. The membership drive will take place at The Venue in Boca Raton, 7600 W. Camino Real. RSVP by November 5th by calling 305-861-8860 or visit wizobocachai@gmail.com.
---
Coral Springs Farmers' Market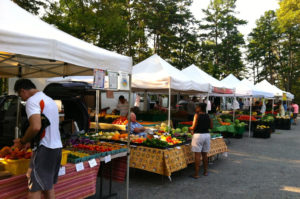 November 13th, and 20th, 9am to 1pm
The Coral Springs Farmers' Market features more than 50 vendors selling fresh and organic products. The market takes place at 9405 NW 31st Court, Coral Springs. For dates and times, visit http://www.coralspringsfarmersmarket.com/
---
Savor the Notes Jazz Brunch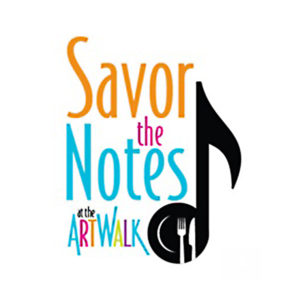 November 13th, 10am to 1pm
This event, 9405 NW 31st Court, Coral Springs, is free to the public. Food and refreshments will be available for purchase. Limited seating is available so bring blankets and chairs. No outside food and alcohol allowed.  Click Here for information
---