The City of Coral Springs hosted its Family Fun Day and Car Show at the Sportsplex Center. Attendees enjoyed music, food trucks, vendors, bounce houses, and entertainment. For information on city events, visit CoralSprings.org.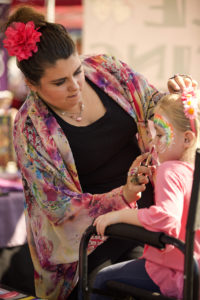 Natalie Minshul, left, paints a pretty design on Avery Bardisa.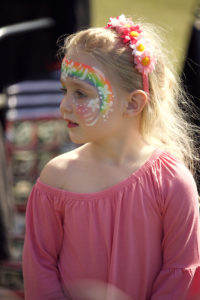 Avery shows off her face painting.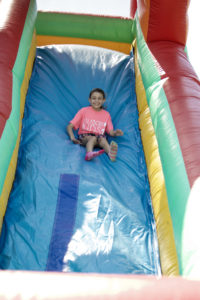 Olivia Prendergast goes down the giant slide with a big smile.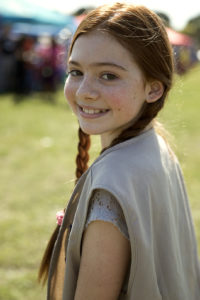 Meghan Kakiel takes a break to smile for the camera.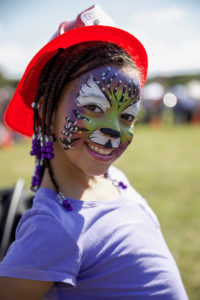 Briana Battles dons a fire hat and a cat like face painting.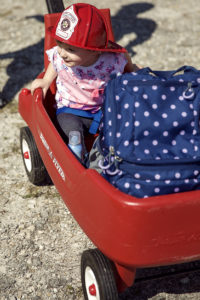 Melody Borter rides in style at the event.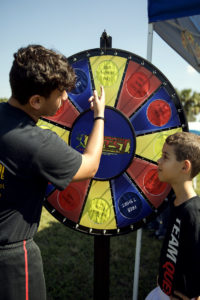 William Erhart, left, and Angel Palacios spin the wheel.